Tang Hui, founder of Zhengtu Running Club, level 1 coach certificated by Belgium RS Lab (Runners Service Lab), senior consultant of Sina Running, experienced in running training, has achieved more than 70 running races and 30 cross-country races. Recently, Mr. Tang has often run with some famous people. We're honored to make an interview with this big name, to share his running experience and advice with everyone.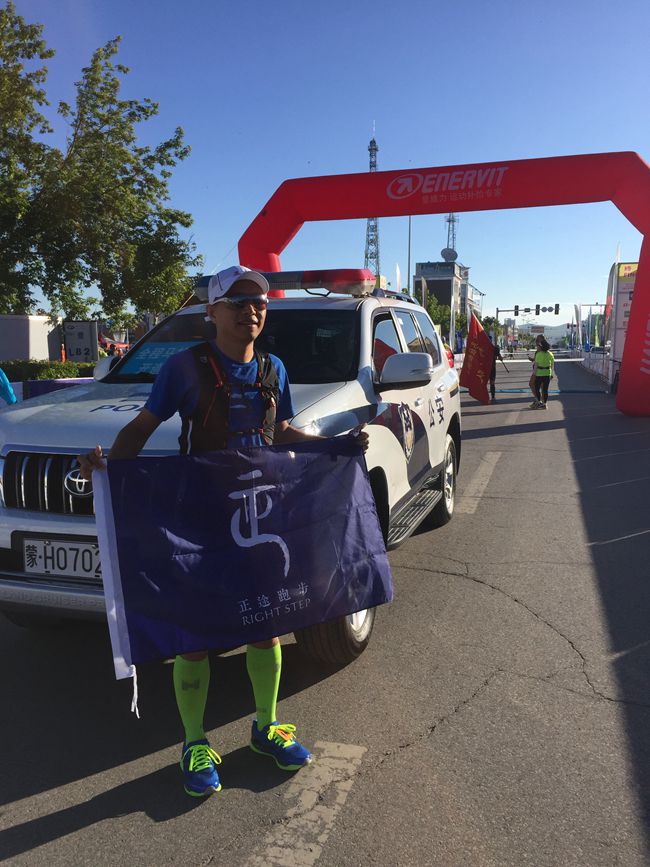 1:How did your running career start? What motivates you to keep running?

After several years' work, I felt not so well as previous. I'd like to do some exercise to adapt to high-intensity work. I used to be a gym membership, however, the gym closed so early that I rarely went there. Then, I realized that running is available for me at any time. So I kept running until now. In fact, hearty appetite after running is the important motivation for me, just to pig out.
2:What have you get during your running experience? How do you share running with your family in daily life?

The biggest achievement is I become more and more healthy, and also, make many friends who enjoy Belgian beers.As well, my family often do exercise, though sometimes they talk more but do less. It's a fact that a sports habit can affect surrounding partly.
3: There are many people confusing running and marathon, who believe if you run, you should do marathon. What's your opinion on this?

In China, this's a widespread view. I think running is for fitness while marathon is a hobby. 5 km a day keeps doctor away. That's easy. However, as a rookie, you should prepare sufficiently before a marathon.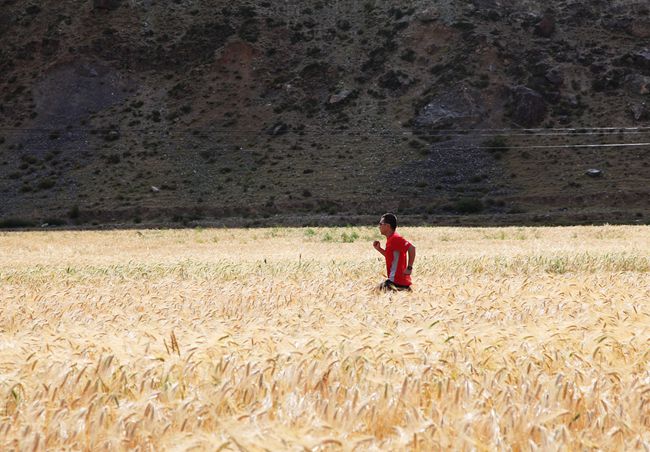 4: Could you give some advices to rookies?

Well, advices to rookies are so many that can sum up to a book. Maybe I can write a running book, hah. In fact, rookies should keep running, not several hours or days, but as a career to maintain. Find pleasure during running, and go along with it in your life.
5:Which contributes to your excellent performance in marathons, genius or effort? Do you have any special training method?

Frankly speaking, I'm not an excellent runner. I never spent on study of running until injury. Running can be learnt by yourself, as long as you'd like to take the time and read fitting books. I don't think I have any special talent but diligence, even though after 5-6 marathons, I dropped it. Talking about the training method, it's various and you should pay attention to many areas. Generally, training should be adjusted considering speed, distance, time, etc. Never make it fixed.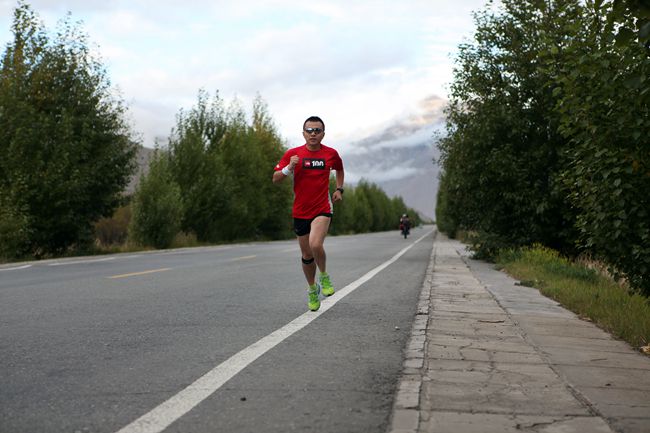 6:Excellent runners usually manage their time well. How can you make a balance between running, work and family?
If you are busy with work, or you should take more care of your family, do not put too much effort into running. The owner of 2015 Nobel Prize in Physics took part in Boston Marathon in 2014 and resulted in 2 hours and 43 minutes. He was age 53 that year, and had stopped training for over 10 years because of scientific research. So, if you are too busy, you can run now and then in your spare time. And training plan is not necessary.
7:Do you have any secret that contributes to perform well on the race day? Can you share with us?
If you want to run fast, which race you choose to run is very important, besides your physical state, training before race and your preparation. The condition of 16-18 degrees Celsius, low altitude and flat track is wonderful. In my opinion, running in Jingyuetan Park is very comfortable, especially for me, who live in Beijing throughout the year. With fresh air, you can run fast.
8:Did any injury occur to you,that interfere with your training and races? How do you avoid and recover from it?
I did suffer two serious injuries. After that, I made up my mind to spend half a year studying the running knowledge and participated in the training held by RS LAB. I'll benefit from that in my life. Considering the injuries caused by running are almost chronic damages, it's hard to recover fully and there is seldom treatment. The injury most result from you run beyond your ability. Train step by step, and the stronger your body is, the less you'll suffer an injury.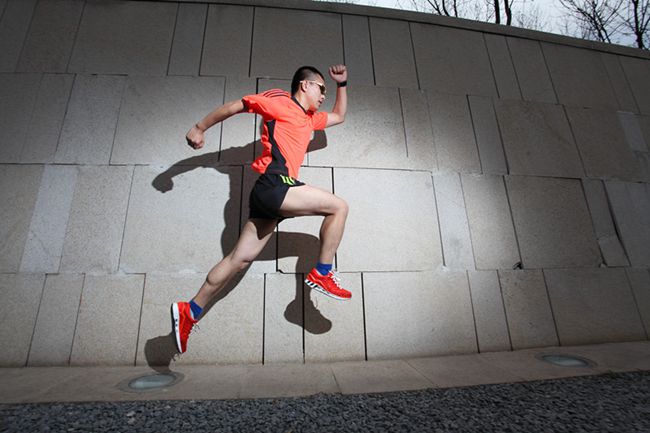 9:How would you feel about your race results? What's your next ambition in running career?
When I began to run marathon and other races, I thought highly of my results. While now, I'm a little busy with work so that don't have so much time to strengthen training. And the results are not so important for me. I have no clear target later, I just want to run for health and to pig out with no restraint.
10:Do you have much experience about cross-country? It's the first time for you to Jingyuetan Forest Marathon, do you have any expectation?
Taking short and long distance races into consideration, I run over 30 cross-country races. I have no opportunity to train in the mountain, so I regard every race as training. It's a pleasure more than experience. I knew Jingyuetan Forest Marathon since it was held initially and looked forward to run along it. This year, I have the time and chance to participate in it eventually. Though my schedule is a little tight, I would enjoy the beautiful track and fresh air before the closing time.