In order to  let you easy to enjoy your marathon trip in Changchun, we have sign some event hotel for your. If you want to use those hotel, please book and pay the hotel by yourself.
Our event address is : Jingyuetan park, 5840# Jingyue street.
Race office address: Jingyuetan park main gate.
1. Shangri-La Hotel Changchun–AAAAA
19km to Event arena
tel: Mr.Wang 158 4406 8270
booking link: http://www.shangri-la.com/reservations/booking/en/index.aspx?hid=SLCC&group_code=VSM170616&check_in=20160617&check_out=20160619
2.Sheraton hotel–AAAAA
3.8KM to Event arena
Tel:Ms Song  135-9617-8330
website:http://www.starwoodhotels.com/sheraton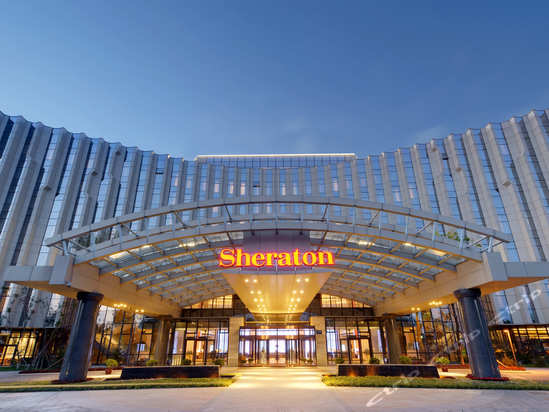 3.Changchun military hotel (fully booked)
0.5km to event arena  
tel: 400-755-8888
website:http://www.5booking.com/ghv51/81953/?id=81953
4.Hanting Express Jingyue College
4.4km to event arena
tel:189 4678 8330 Mrs Tian
5.Jingjiang Inn Jingyuetan Park
1km to event arena
tel:0431-82008555