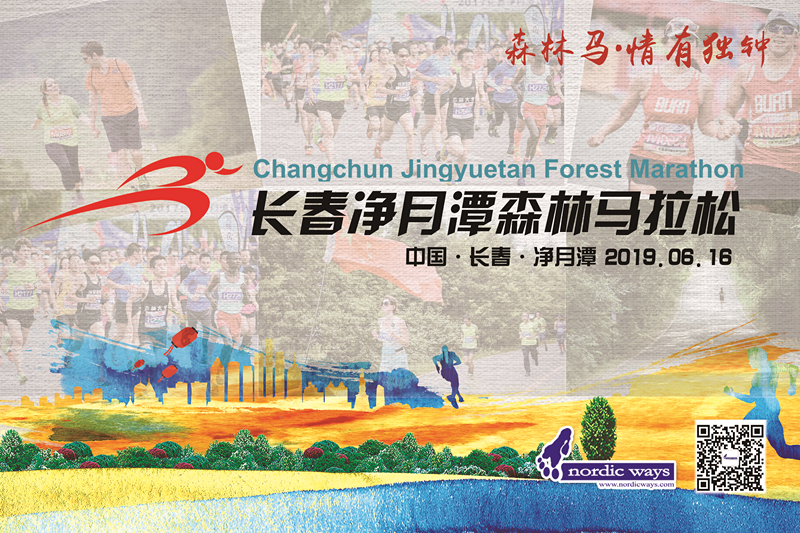 Registration for the 5th edition of Changchun Jingyuetan Forest Marathon is now opening online.
Changchun Jingyuetan Forest Marathon is an annual cross country running competition held in Changchun, Jilin province. It is one of the Vasa brand events, upgraded from the Vasa Running Festival that has been held for 9 years before. Compared with other marathon races, the biggest advantage is that our race course involves hill slopes, forest sand ways, and a total elevation gain of around 750 meters. So we can say Changchun Jingyuetan Forest Marathon is considered as a fashionable marathon in China now.The marathon and half marathon courses have been tested and approved and will not be altered, unless unforeseen circumstances demand it after the winter period. The timetable for the running event will also remain the same, which means all participants are expected to enter their starting block by 8:00 a.m., with the start given at 8:30 a.m.The cut-off time for marathon and half marathon is 7h30m and 4h30m. All the finishers will get the finish medal in the finish. The electronic version of the certificate can be downloaded from the event website after the event.
Now we warmly welcome all friends around the world to join us and enjoy this summer party with music, running, dancing and cheering on June 16th, 2019! Looking forward to seeing you there!