"Fantastic performance from today's winners. It was a brutal hard marathon and half marathon due to the heavy rain during last week. The rain made the track very wet, muddy and slow to run. And even without the rain this track is designed to be tough! With a lot of climbing and different types of terrain. So therefore all runners who fullfil today's Forest marathon are real heroes!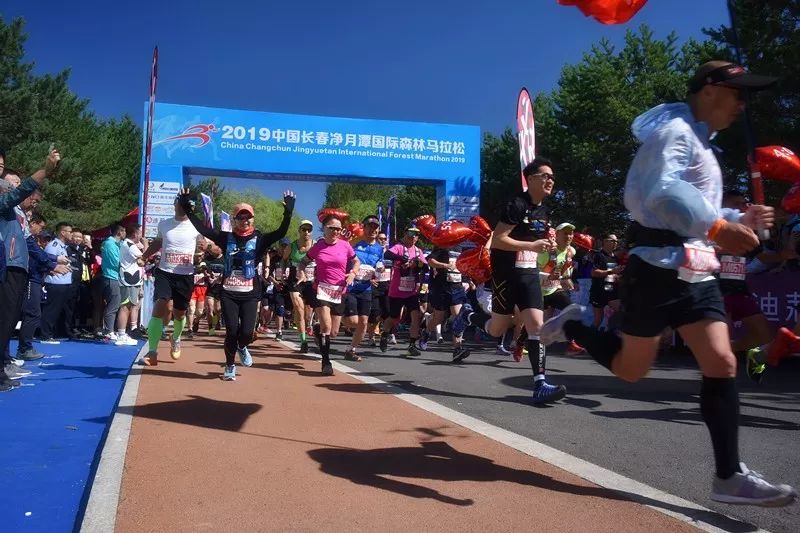 Zhang Ligang, born in 1995 from Shaoxing, Zhejiang Province, participated in the Jingyuetan International Forest Marathon in for the first time. It took 2:52:20 to win the Male team championship. This is the first time he came to Changchun to participate in the marathon, he felt very comfortable running in the forest. Although some part of the  forest road was slightly muddy, it did not affect his determination to fight hard. We also look forward to he get better results in more classic races. The second place was Liu Lufeng from Xiamen. It took 3 hours, 6 minutes and 57 seconds to finish the race smoothly. The third place was Li Linhu, who took 3 hours, 11 minutes and 17 seconds.
Although part of the road is muddy, all the lovely ladies of the women's group have finished the race beautifully. Zhang Na from Shenyang took 3 hours, 51 minutes and 8 seconds to be the champion. For three consecutive years, Anhang took part in the event for 3 hours, 55 minutes and 53 seconds. Qiu Tian, a loyal fan of Nordic Company, won the third place with 4 hours and 1 seconds.
Li Songyu, a half marathon runner, finished the race in 19 minutes and 47 seconds an hour and won the semi-horse men's group championship. Liu Hailong and Sui Guoqiang won the second and third place by 4 minutes respectively.
Han Junjie, the women's half marathon runner, finished the race smoothly in 1 hour, 39 minutes and 35 seconds, and won the women's Half Marathon Championship in 10 minutes ahead of the second runner-up; Liang Jixia and Sun Guangshuang ranked second and third.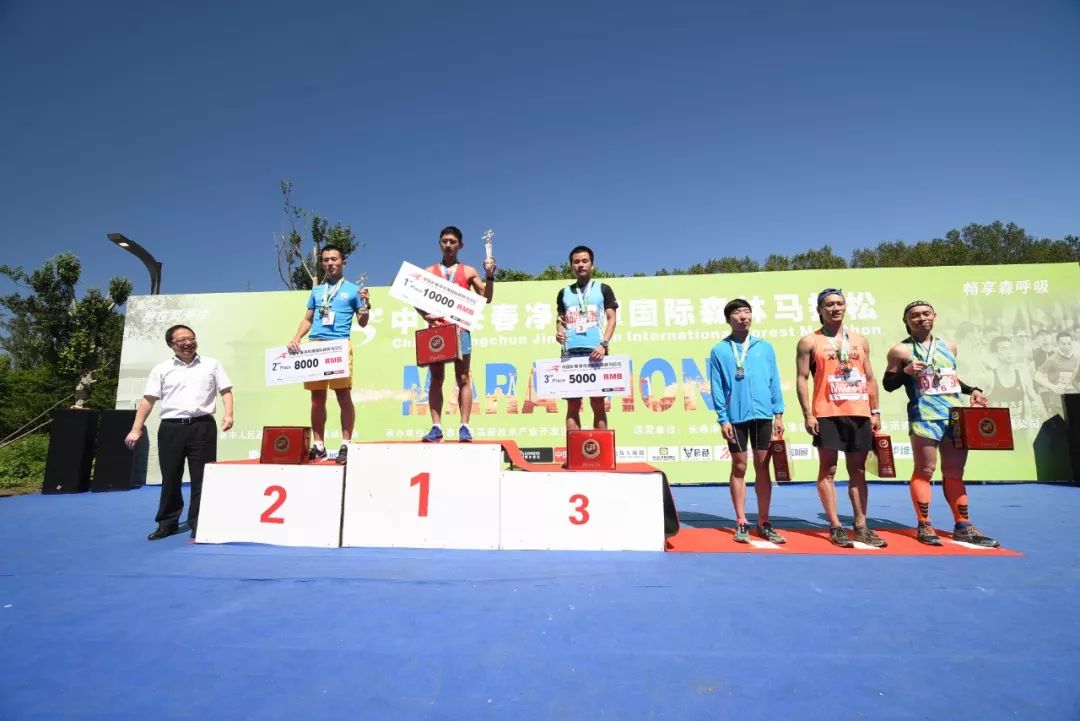 Male Marathon Awarding Ceremony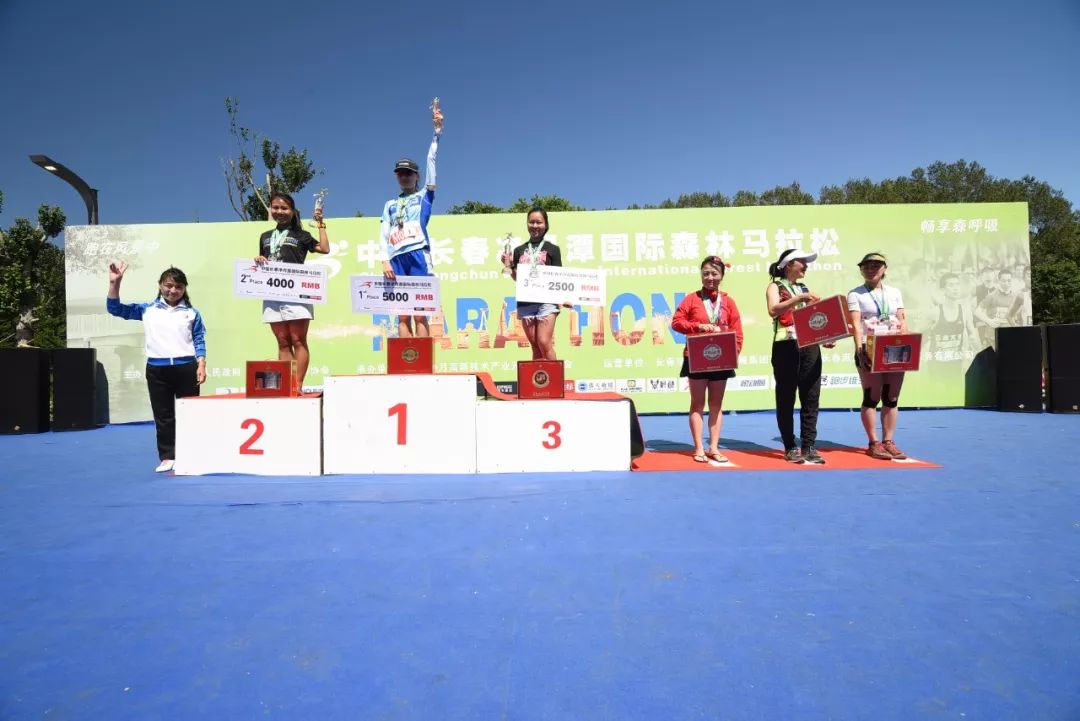 Female Marathon Awarding Ceremony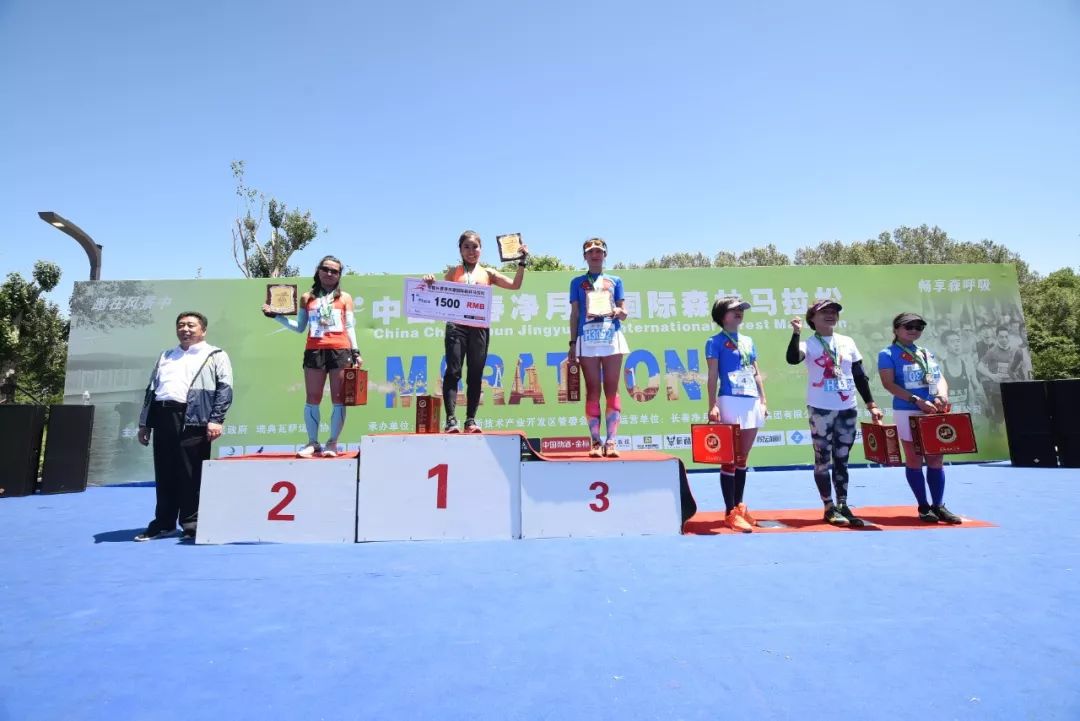 Female Half Marathon Awarding Ceremony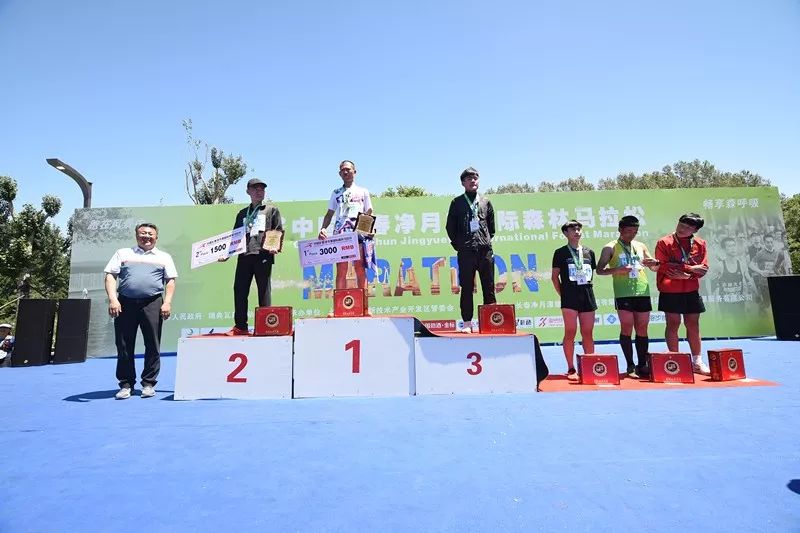 Male Half Marathon Awarding Ceremony