As a senior runner, Meng Wen has participated in Jingyuetan marathon for four years in a row. Last year, she won the third place.The genius woman is glad to share her experience with every runner.
1. When did you begin to run? Is there any reason that motivates you to run?
M: I made a bet on a 5000-metre race with others when I was at military school. That's the first race I run and finally I won the second place. 11 years after graduation, I started to run again. And as a gift for my 40th birthday, I run the first marathon of my life and never stop running until now.
2. You have participated in Jingyuetan marathon four times up to this year. What do you think appeals to you?
M: The first time I chose to run in Jingyuetan, I just wanted to make a travel around Changchun but surprisingly found that Jingyuetan is so beautiful and the track is what I like. What's more, it's convenient to go there from Dalian. All above is the reason that I run for four years.
3. Compared with other marathon held in city, Jingyuetan Forest Marathon is a little hard. Could you give some suggestions to freshmen in terms of running skills, refection after race and so on?
M: As the track is climbing higher and more complicated, runners should pay attention to assign your stamina reasonably and take care in case of accident. Some track will be very muddy if it's rainy, so you'd better to wear cross-country shoes. After race, the thigh and haunch may react severely, so you should relax and stretch carefully.Take a massage may be helpful.
4. There are lots of marathon events in China. What's your standard to choose?
M: I would like to join again as long as the event has good reputation and race experience is perfect.
5. Do you have running plan? Would you keep it strictly?
M: I never made a plan specially because running has become a part of my life.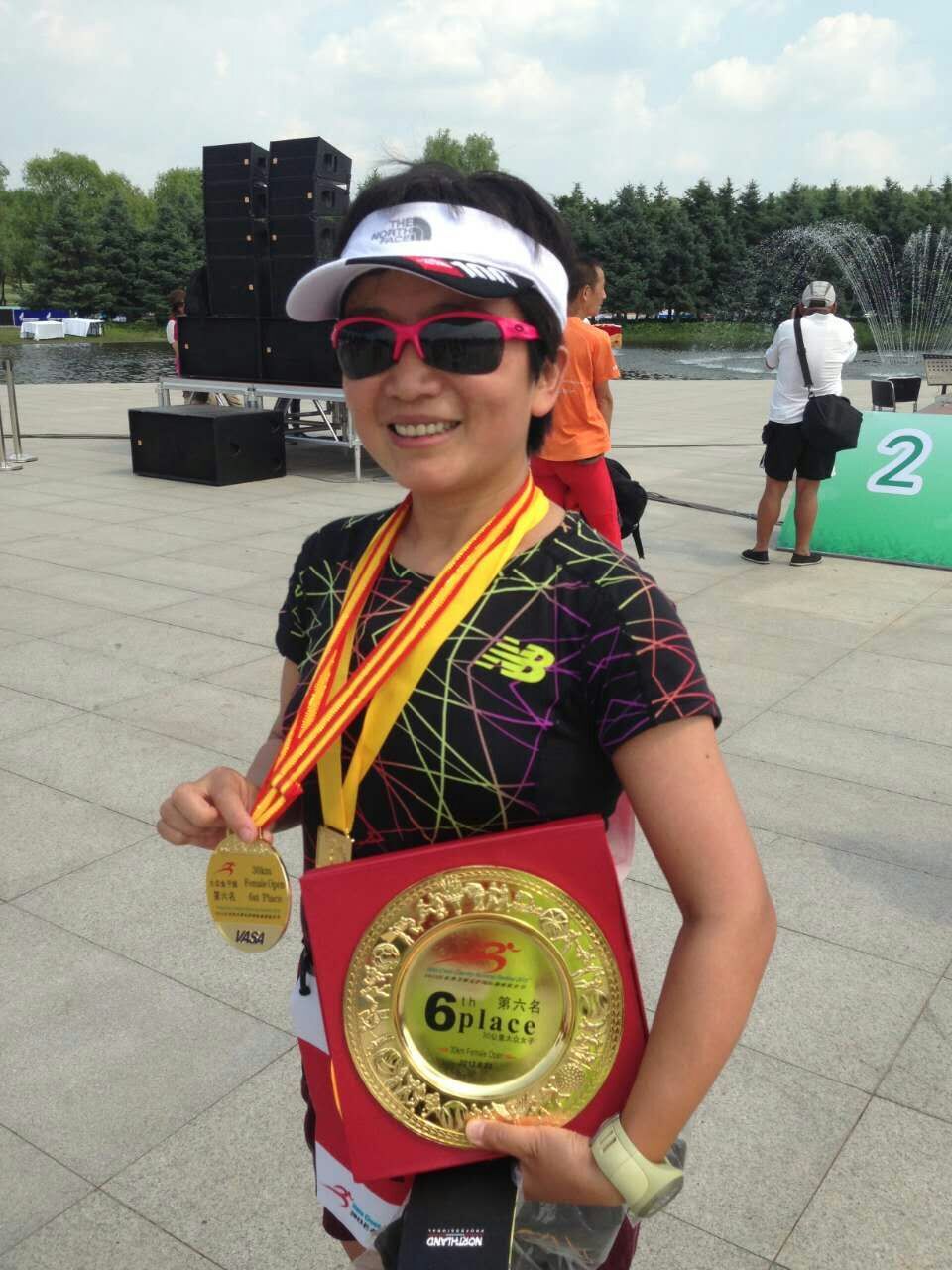 6. Did you have any interesting story with other runners during the race?
M: In 2014, I was guided more than 1km away from the track by a friend.
7. Do you have other hobby besides running? Is it helpful for running?
M: Swimming, I enjoy that as a relaxation after running.
8. What a perfect event should be like in your opinion?
M: It's difficult to answer. The event I have participated is not so perfect but memorable.
9. Have you joined a running club or group these years? What's the influence to your running?
M: While I joined several clubs or groups these years, I think running is a solitary sport. I prefer to run alone.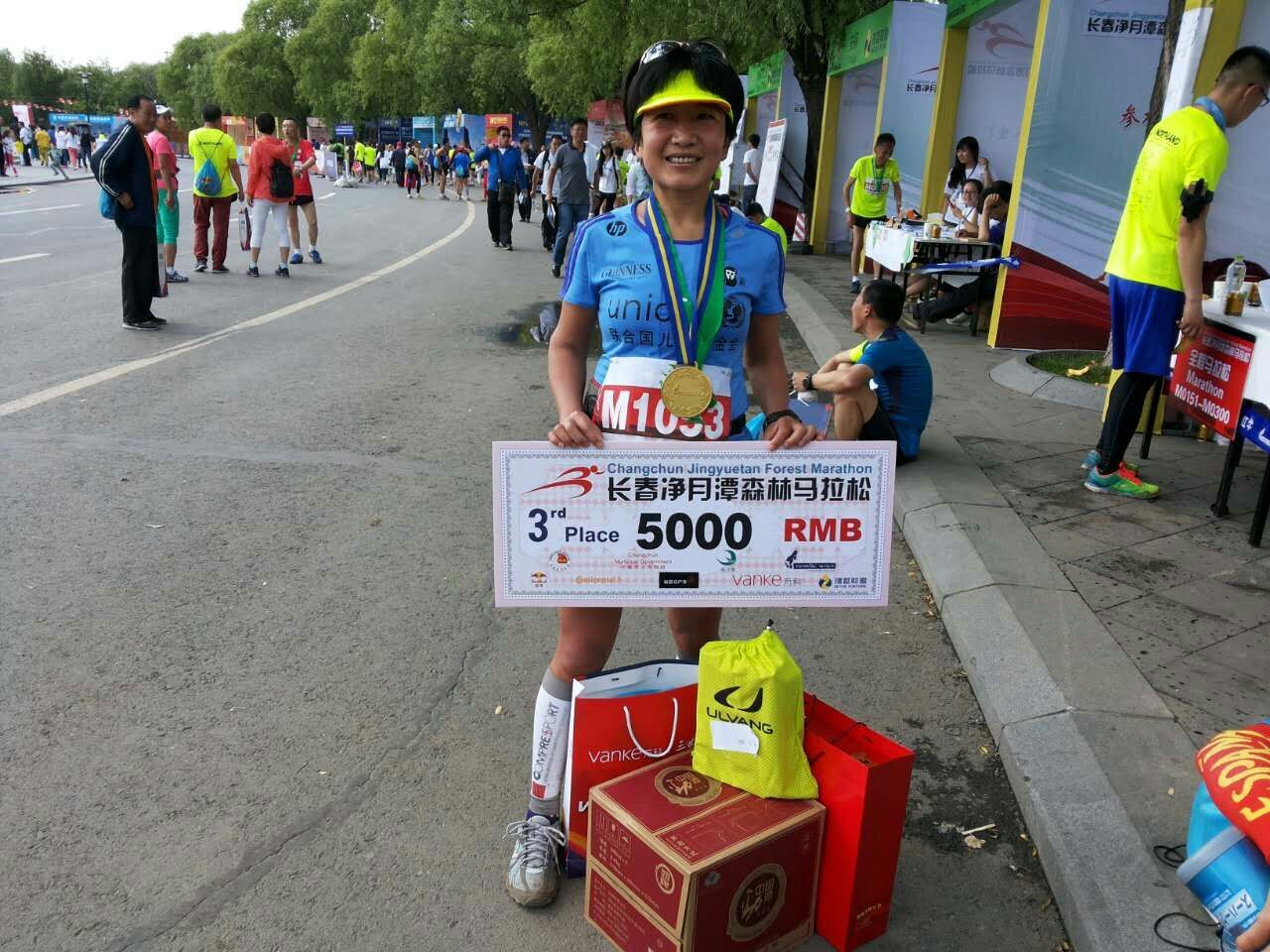 10.Finally, we'll appreciate it if you could give us some suggestion.
M: I do hope that the fee is not going to rise. Hah…