He is a runner and a running coach. He also has another identity – the founder of the famous " Beijing Temple of Heaven Happy Running Club". The club has more than 67,000 followers on sina weibo, Chinas mainstream social media. His name is Tian Haiyuan. You can also call him Bill. He took part in Changchun Jingyuetan Forest Marathon last year, and he said: this is the most beautiful cross-country race I have ever run! Why would he say that? What is the charm of Jingyuetan? Find out from the following interview.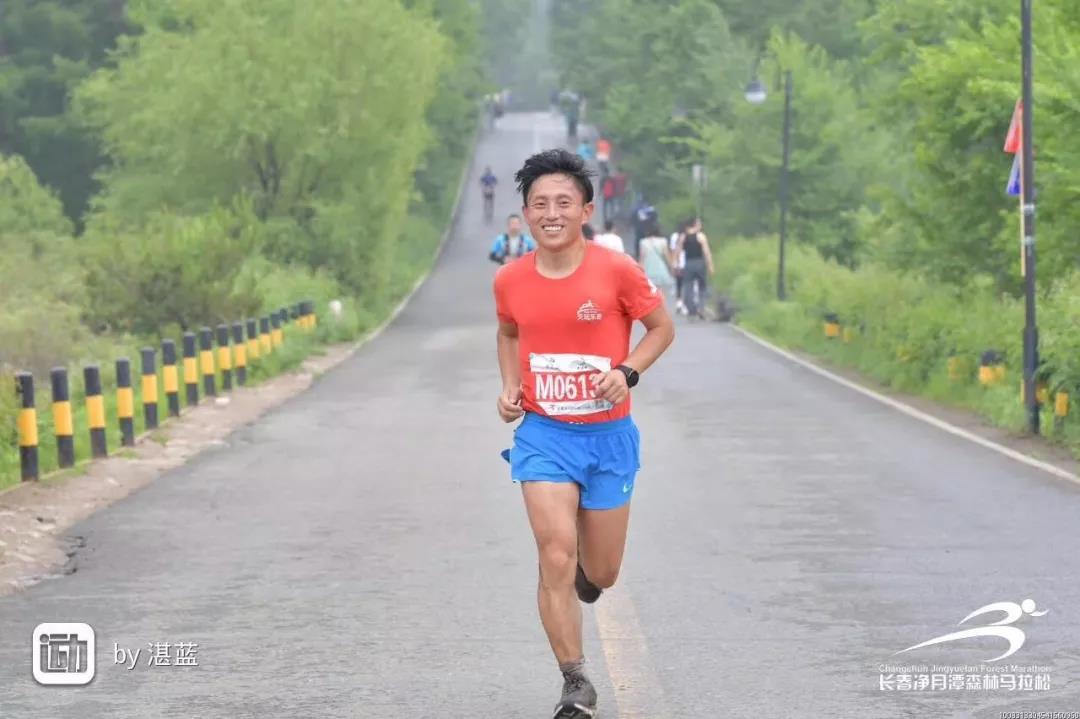 1. Would you give a brief introduction about yourself please?
Hi, everyone. I'm Haiyuan Tian, you can call me Bill. I am the founder of Beijing Temple of Heaven Happy Running Club. I enjoy running and making friends with runners. My marathon PB is 3:10 and I have finished over 100 races. My Sina weibo is @天海原乐跑天下. Looking forward to meeting you.
2. How do you know Jingyuetan Forest Marathon?
Well, Thank to Sven, the German runner in my running club, he introduced Jingyuetan Forest Marathon to me. They go there every year and think highly of it. Sven has joint many running races in China and is critical to the race experience. Jingyuetan Forest Marathon satisfies him so that I think it's a good race and join it.
3. What do you run for?
I'm a mixed runner. When I pursue the PB, I'll prepare for the race seriously. While at other times, I enjoy the running to do daily exercise and relax myself. I'd like to travel all over with running races.
4. How do you do the daily training?
I run about 200km every month, including 1 or 2 20-30km long distance running. Then I plan to increase to 300km one month, most of them are jogging. 1 or 2 sprint or interval trainings and 1 or 2 core strength trainings every week.
5. What do you think is the hardest when running in Jingyuetan?
I think the biggest obstacle comes from myself. During 2018 Jingyuetan Forest Marathon, my training could actually not afford the full marathon with a high quality. The half marathon would have been more fit for me. However, I wanted to see more scenery along the full course and chose the full marathon finally. Though some courses are muddy because of the rainy weather, the first 30km for me is ok. I felt exciting, surpassed many runners and ran with the female champion. But then I lost the pace and finished the race with sightseeing.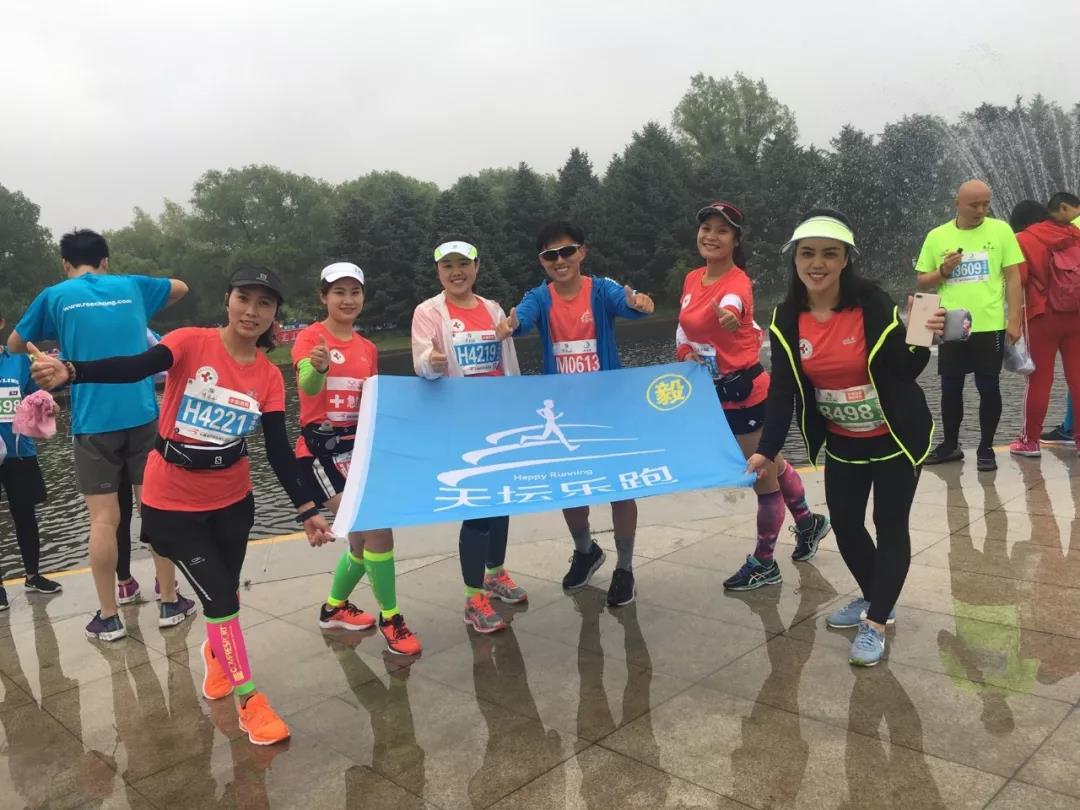 6. What do you like most about the Jingyuetan Forest Marathon? Will you introduce it to your friends?
I only introduce good race to my friends. Jingyuetan Forest Marathon is the most beautiful cross country race I have ever run. The course passes different road types and sceneries, such as hill slopes, forest sand ways and roads around the lake. You will not feel bored during the race. The organizing committee is very responsible. The course design is variable but safe. I'll introduce it to others and organize some runners from Beijing to join the race this year.
7. Do you have any suggestion for the Jingyuetan Forest Marathon?
It'll be more convenient if the Organising Committee can make some hotel and transport guides for the runners.
8. Which race do you like most of those that you have ever joint?
I like many of them, such as Shanghai Marathon, Gui Zhou Leigong Mountain International 100km Ultra Trail Challenge, Tianzhushan International Canyoneering Adventure Challenge and Hengshui Lake Marathon. The reasons are various, some for the host city, some for the event service, some for the enthusiastic audiences and some for my PB achievement.
9. Do you have any suggestion for other runners in the upcoming Jingyuetan Forest Marathon?
Firstly, runners should make good trainings 2-3 months before the race. For the full marathon participants, runners should run over 150km every month, including at least twice 30-35km long distance trainings. Only enough training before the race can you enjoy the beautiful scenery along the course. According to the experience in the past several years, it's often raining during the race. Pay attention to that! Prepare a pair of cross-country shoes and you'd better wear it for 100-200km before the race. Finally, you'd better run slowly in the first half of the course, do not waste your energy.
Thank you Bill for the interview. Enjoy running. See you again on June 16th in Changchun.