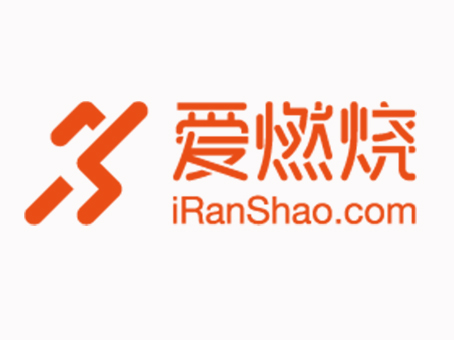 Nordic Ways is very pleased to announce that we have reached a partnership with IRanShao. IRanShao is the photo service provider of Jingyuetan Forest Marathon in 2016.
Founded in 2013, IRanShao has become a leading online sports medium in China. Its founder and team are all renowned trail racers in China. IRanShao has always been providing original race reports with high quality since the day it was founded, and many famous racers have opened their own columns on the website. The website content includes marathon, cross-country running and Ironman triathlon.
During the event, IRanShao will provide race photos for each runner. After the end of the event, all the photos will be uploaded on the iRanShao website. Nordic Ways will post the link to the photo gallery on the official website before the event. And participants who have booked the newsletter of Nordic Ways will also receive a reminder email. Furthermore, you could also upload your own race photo on iranshao.com to share with others.