It is a pleasure to continuely cooperate with Guangdong Topsun Outdoor, whose repped brands Swix and Ulvang will provide T-shirts to Half Marathon race of Changchun Jingyuetan Forest Marathon, as well as staff clothing and atheletes' prizes.
▲T-shirt of half marathon participants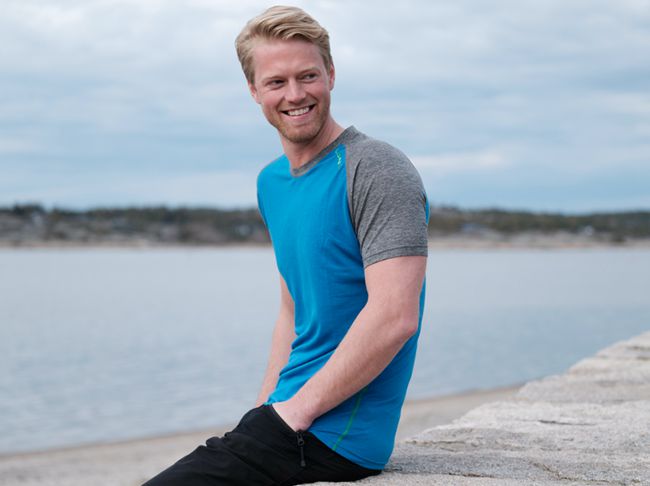 ▲T-shirt of Event staffs
On the site of the event, runners can not only feel the passion of forest running, but also can get to the worlds topmost brands Swix and Ulvang. Moreover, they can visit the exhibition area of Guangdong Topsun Outdoor to consult or purchase their products.
ULVANG – WE ARE WOOL
makes your feet more dry and comfortable
the same as Vasa events, ULVANG was born in the North Europe and will continue its cooperation with Changchun Jingyuetan Forest Marathon this year. ULVANGs socks have been used by one third of the Norwegians. All the products initiated by ULVANG are made of merino wool from Australia and New Zealand to provide human body with great comfort by its unique exfoliation technoloy in the industry.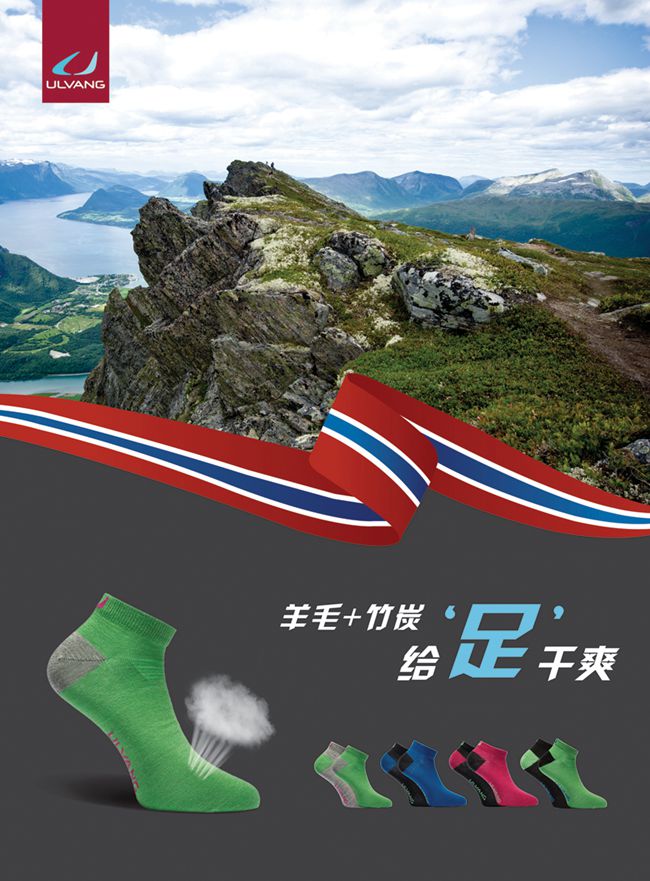 SWIX -YOUR WINNING MARGIN
to help you ski swifter
as the monopoly leading brand of ski-wax and the first brand of ski pole, SWIX has sponsored 7500 world-champions since it was founded in 1943. Cooperating with Vasaloppet China, SWIX has expanded its sponsorship from winter sports to summer. And its hiking pole as great as its world-famous ski pole, focus on the cross-country running.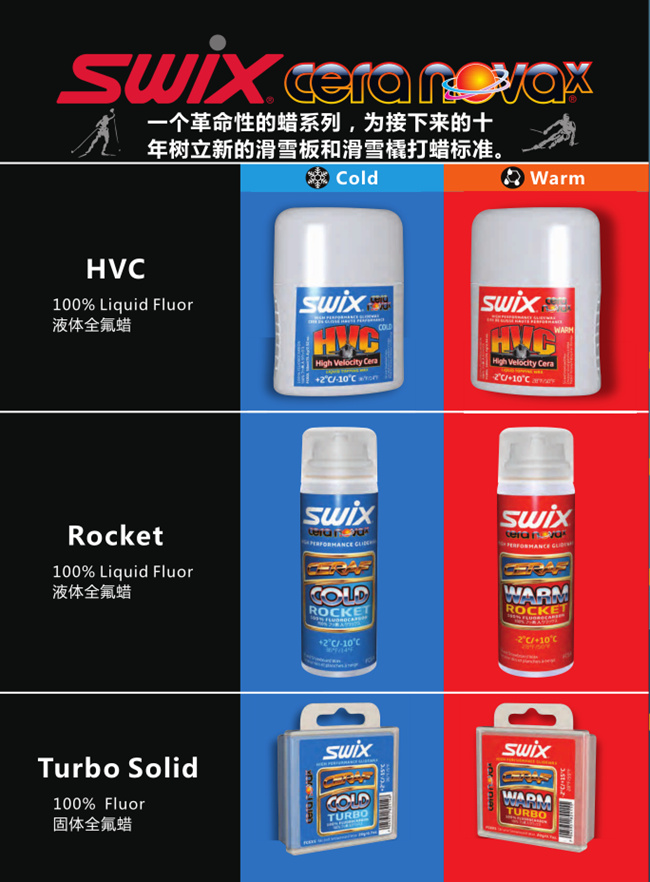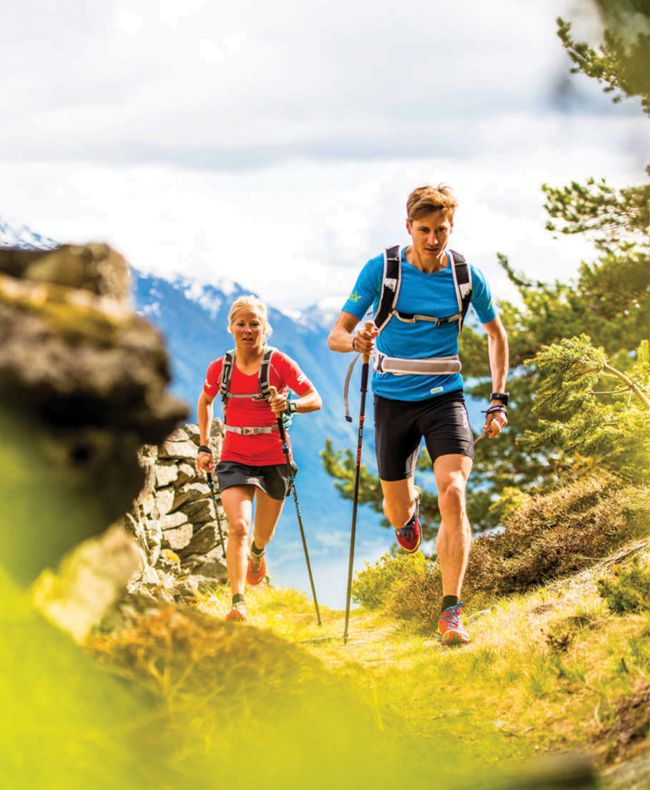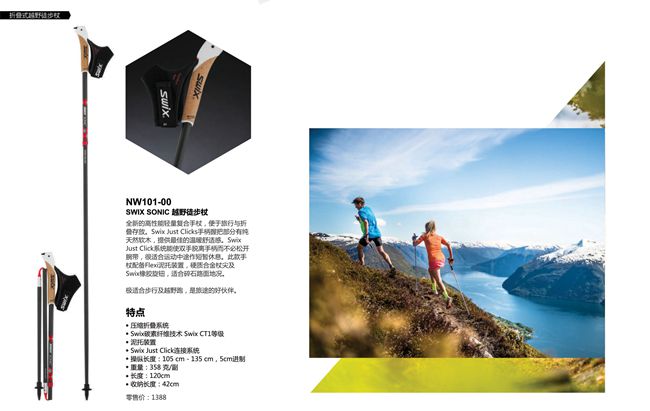 Besides, the 50-year-old Bayi Ski Team of Peoples Liberation Army of China(PLA), sponsored by SWIX (Bayi Ski Team is China's top team of snow sports, which won the first gold medal for China on snow sports in the world, with 12 world champions) will also participate in Changchun Jingyuetan Forest Marathon to compete for half marathon. This will be the highlight undoubtly.